In 1856 James Holden sets up J.A Holden & Co, a saddlery business in Adelaide. Holden's Motor Body Builders of Australia merged in 1931 to become General Motors-Holden (GM-H).
The first all-Australian produced car was called a HOLDEN.

'FX'
"She's a beauty!"
Powered by a 132.5-cu inch engine, owners boasted of 80-mph speeds and 30-mpg gas mileage. It provided good performance for a low-cost family car.
Demand for the first Holden was huge. In 1948 a modest 112 Holdens were produced by 1952 Holden sales reached 32,000 for the year.

'FJ'
Australia's two favourites, the FJ Holden and Vegemite.
In 1953 the FJ cost £1,074, representing 68 weeks wages for the average worker, compared to nearly 2 years for the FX.
Reliable under the rough Australian conditions and Aussie pride made the FJ a very popular model.

'FC'
Year of Introduction: 1958
Performance: 0-60 mph in 19.5 seconds
"Graceful modern styling - silent six cylinder power - six passenger comfort - huge luggage space and superb handling ease - these are things that only Holden gives you for as little as £910 plus tax"

'FC'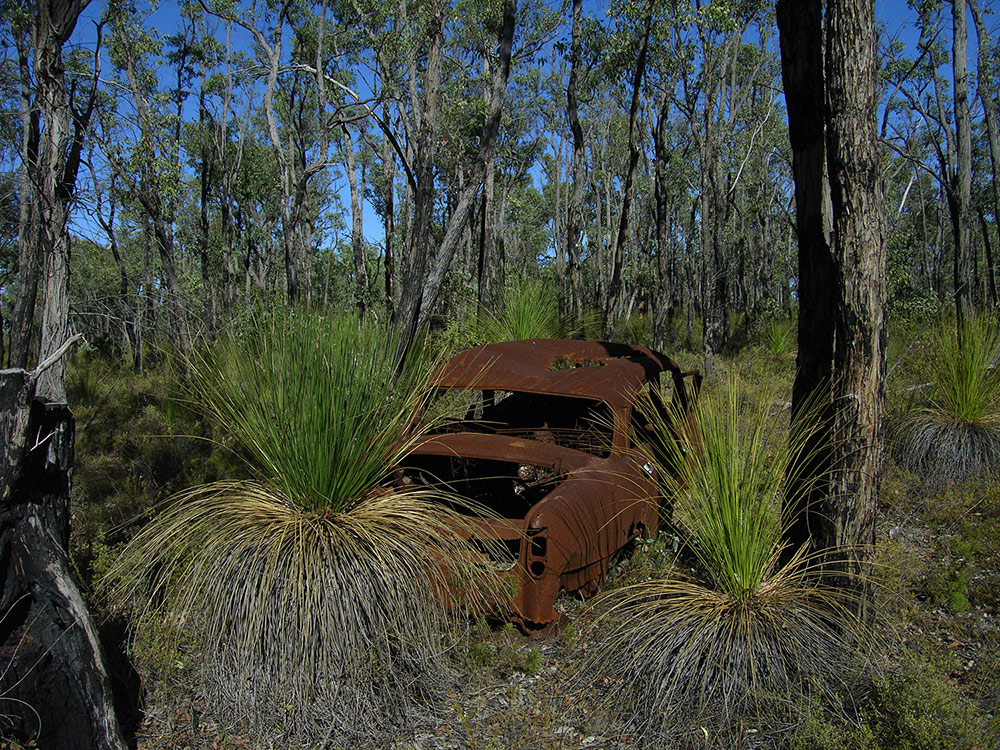 'FC' Rust Bucket

'FC'
Holden FC Taxi - Silver Top Melbourne 1958
Performance, ruggedness and excellent value for money made this model popular with fleet and taxi markets.

'FB'
"She's My Baby" - in 1960, Johnny O'Keefe could have been singing about the new FB Holden Sedan.
Featuring a wrap-around windscreen, chrome detailing, large rear fins and two-tone 'Magic Mirror' acrylic paintwork, the FB quickly became a favourite with Australians.
Enjoying 50% share of the market, it was the first Holden to have the 138ci engine.

'EJ'
Holden EJ Utility 1963
The EJ "Half Ton Ute" was the first holden to have seatbelts fitted as standard.

'EH'
EH Holden Station Wagon 1963, the eighth Holden model.
With more than 250,000 sold in 18 months, the EH became the fastest selling Australian car ever.
You can still see a lot of these models on our roads today.

'HR'
Holden HR 186S Special Sedan 1967.
The Special was the most popular model with two tone paint and stainless steel trims along the side
0-60 mph in 9.9 seconds and a top speed of 100 mph.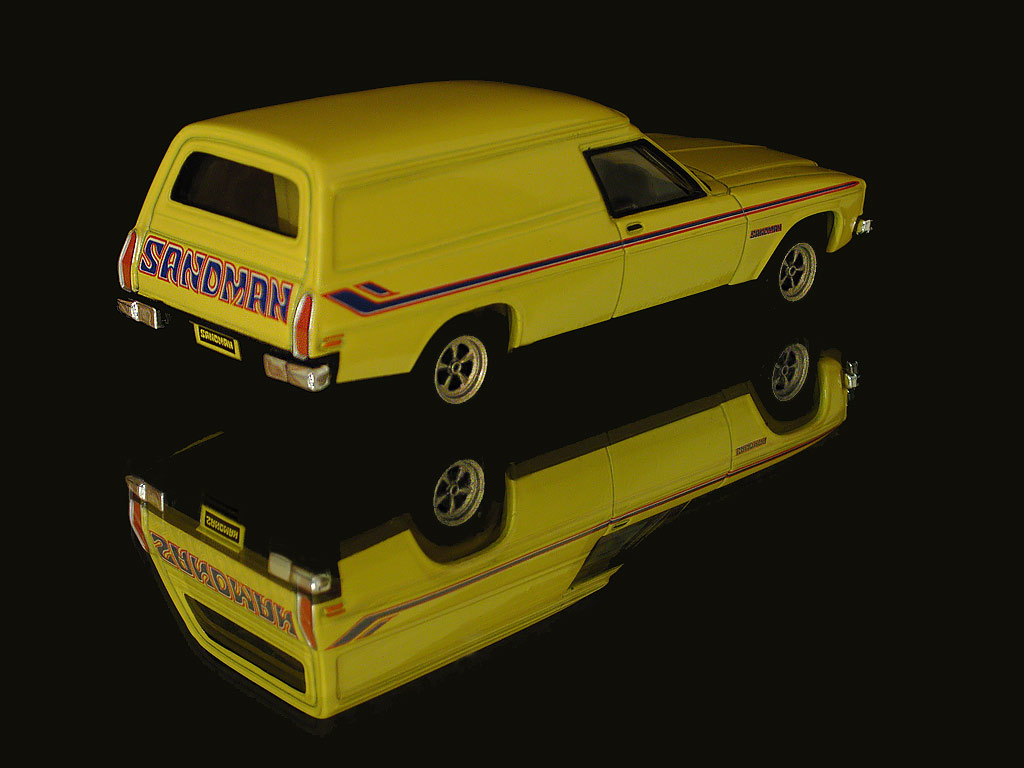 'HZ'
Holden HZ Sandman Van 1977
These "Shaggin' Wagons" were popular with the young blokes because of the mattress-sized space in the back.
Mel Gibson drove a Sandman in the 1979 movie, Mad Max
Holdens in W.A.